credits : odefi web development - www.odefi.fr

Nestled in the approach of the Peninsula of Saint-Tropez, "Le Pre aux Marguerites" awaits you.  You are welcomed into this harbor of Peace, snuggled within a seaside estate of over three acres.  Frederic Jochem has created three guestrooms, including bathrooms and kitchenettes on his coastline property, located between the Pointe de La Vigie and Bonporteau.  Here, Frederic offers a calm environment providing complete bliss, and a perfect setting for relaxation, leisure and reading.  In short: well-being.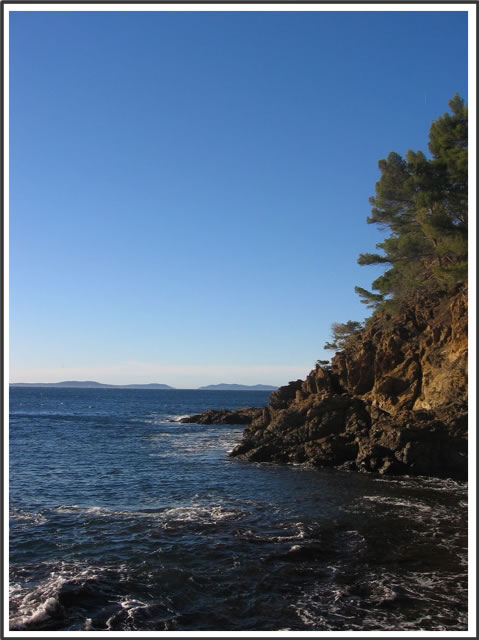 The Pre aux Marguerites is open between April
1st and February 15th. The months of June to October included are considered as High Season.
MORE ABOUT US : Click here
READ OUR : Guestbook
ARTICLES : Press